Here is a little quiz, to make you aware of the reality of human trafficking.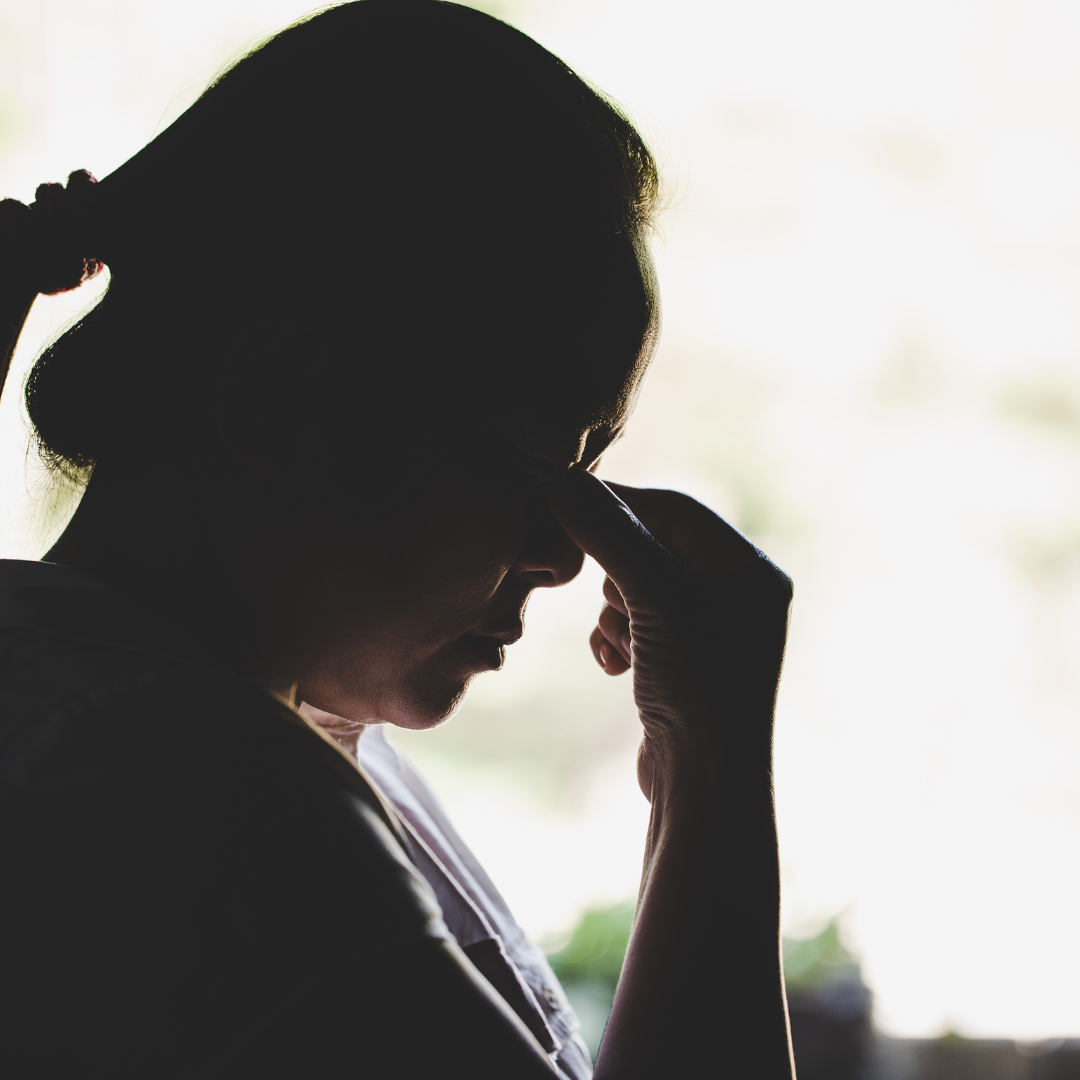 1. How many conditions define human trafficking?
There are three according to the Protocol to Prevent, Suppress and Punish Trafficking in Persons, Especially Women and Children, supplementing the United Nations Convention against Transnational Organized Crime:
a. One action: the removal or recruitment of the victim
b. A means: the threat or use of force, deception, abuse of power, or a position of vulnerability
c. The purpose of trafficking: exploitation
2. Who are the victims of human trafficking?
46% of the victims are women and 19% are young women. 
20% are men and 15% are boys
(UN report 2018)
3. Is the consent of the victim taken into account?
The consent of the victim of exploitation is not relevant given that threats and violence prevent the victim from making an informed decision.
4. Who are the traffickers?
2/3 are men. Most are either businessmen or family members or relatives.
(UN 2020 report)
5. Where does human trafficking occur?
According to the UN, it occurs in 148 countries, so in almost every region of the world.
6. What are the forms of exploitation?
Sexual exploitation, entertainment industry, catering, domestic workers, forced marriages, construction sites, agriculture, organ trafficking, child soldiers.
7. Is human trafficking organized crime?
Human trafficking can be carried out by one person or a small group of people, who take advantage of an opportunity without being an organized group. It can also be perpetrated by an organized group, which is often also involved in arms trafficking, drug trafficking, and corruption of authorities. 
8. How do traffickers use technology to operate?
Many children are approached through social networks. 
Traffickers also post misleading job ads in another country.
We hope that you have been able to learn more about this issue. Remember that together we can fight this crime, especially by denouncing any situation that could be forced exploitation. If you witness such a situation, you can contact us at info@perlaorganisation.com. We will use the information confidentially.
As an organization active in the fight against human trafficking, we have to admit that we sometimes feel like we are fighting a giant, and admittedly, this is not far from the truth. That's why everyone's support is important, no matter who it is! We would like to thank you for your loyalty to us, which is important for us to accomplish our mission.