For the past few months, Sandy* has been receiving support from Perla. Sandy had a very hard time working in prostitution, she was suffering morally and physically. Isolated, she had a heavy burden on her shoulder, and like many other prostitutes, had hidden the reality of her life from her family who thought she had a proper job in Spain, whereas she was prostituting herself in Switzerland. Every month she sent financial support to her extended family, who would never imagined where the money came from…..
When Sandy heard that Perla was offering French classes, she seized the opportunity. For several weeks, she diligently followed the course. Gradually, she gained confidence and started to talk about her situation and needs. She got interested in our offer for social and professional reintegration. She started with a "life project" training given by Perla, which enables the establishment of a plan for the future and within the short-term period of a year. Sandy wanted to return to her profession as a seamstress. While continuing her French classes, she also took a short course to update her sewing skills. We then helped her register as self-employed, and she can now contact various stores thanks to the professional business cards we made for her. Sandy* had no way of finding adequate housing, and we vouched for her to secure a studio apartment, which she has been living in since the beginning of the year and for which we are currently paying the rent, until she starts earning a living. She needed a professional sewing machine in order to meet the requirements of the market. At present, she has already started to have a small mandate for a store, and we hope that her activity will continue to develop. But we are confident that her skills will pave the way to financial independence. At the same time, she has started to produce her own creations, including different types of bags and potholders.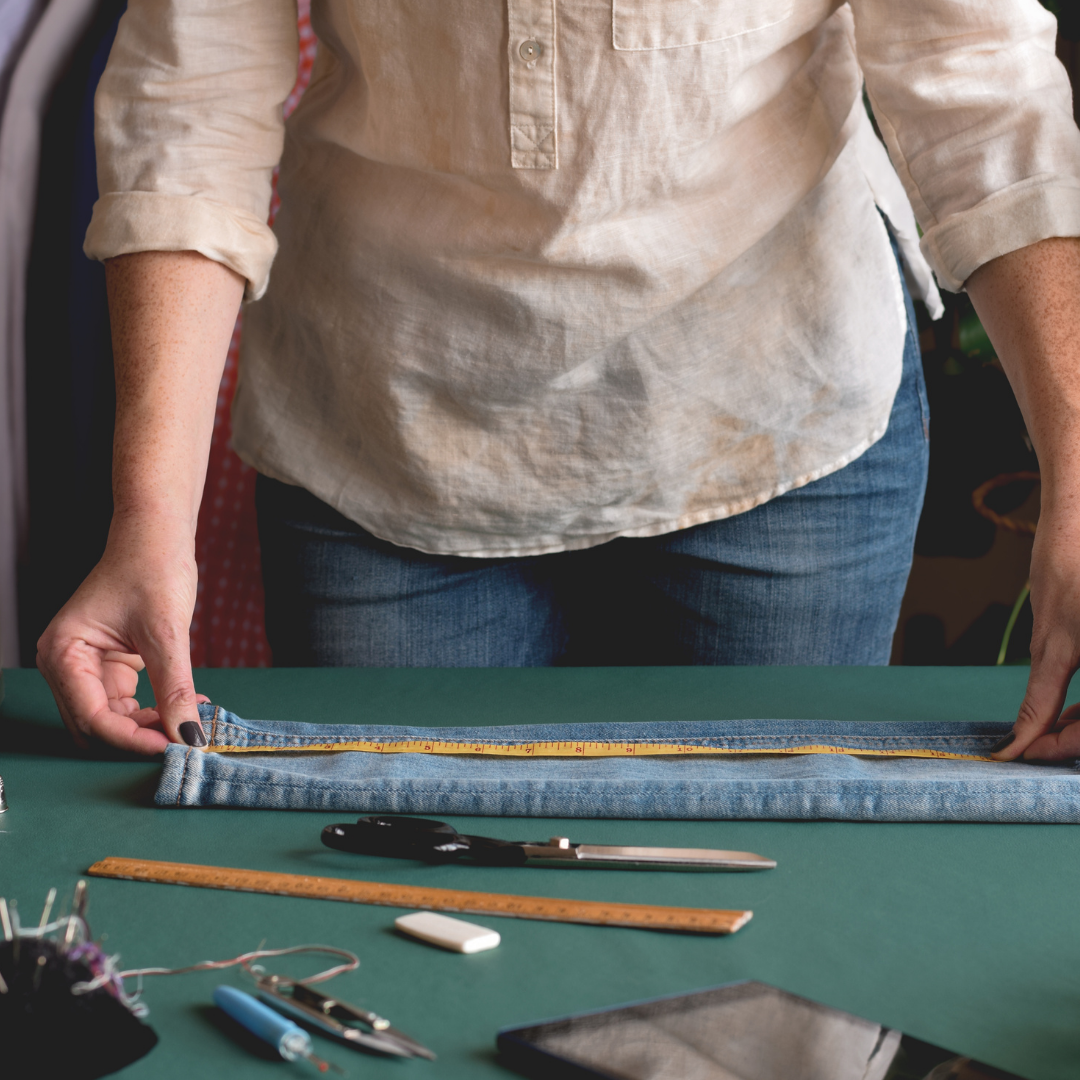 We recently raised funds through crowdfunding on the Copalana site, and many of you supported Sandy* for the purchase of her professional sewing machine and various materials… A big thank you!
It is very challenging to change one's life so radically, and it requires that we remain close to Sandy. There are times when Sandy gets discouraged and calls herself into question, but she is strong-willed and of a fighting spirit. The world she left is ruthless, and Sandy* is learning to believe in herself again and have hope for her future. 
A few words about the assistance offered by Perla: One of our objectives is to support victims of human trafficking in their professional and social reintegration. This is a long term task as the victims face many obstacles such as: 
Language, lack of initial training (some have not even finished elementary school), psychological and physical fatigue and trauma, Swiss culture, administrative matters, their personal situation (often complicated, with children abroad), family pressure for financial support, lies about their real activity in Switzerland, not to mention the pressure of their former colleagues or their pimp.
Our action is aimed at  social and professional reintegration, taking into account the wishes and skills of each person, and in line with Perla's values and context. 
When a person receives help, her whole family is impacted!
Translated by Johannes Leigh