It was during our very first visit to the prostitutes that the notion of dignity came up. As we saw these persons, without any hope for their future nor any brightness in their eyes, this notion immediately came to mind: dignity seemed to have no meaning for most of the people we met. It should be noted that in 2013, when we began our visits, few organizations were active in Switzerland in the area of prostitution or human trafficking. These women and men were isolated, left to their difficult and dangerous situation, without knowledge of their rights. Street prostitution was booming in Lausanne. There were at least 200 women or transsexuals working there, in a much larger space than today. Their places of work were defined clearly: There was the district of the Bulgarian women, one with the Romanian women, one including only the transsexuals, one with a few Hispanic women, as well as  one with African women. At the end of one of the streets, in a dark zone, there was a high building whose basement had been transformed into a brothel. It was divided into many cellars. We visited it: the prostitutes lived, crammed against one another. We reached their tiny rooms through a narrow corridor, only lit up with artificial light because there were of course no windows. Each woman or transsexual had a metallic locker, like those found in schools, which were very small and could not hold many personal belongings.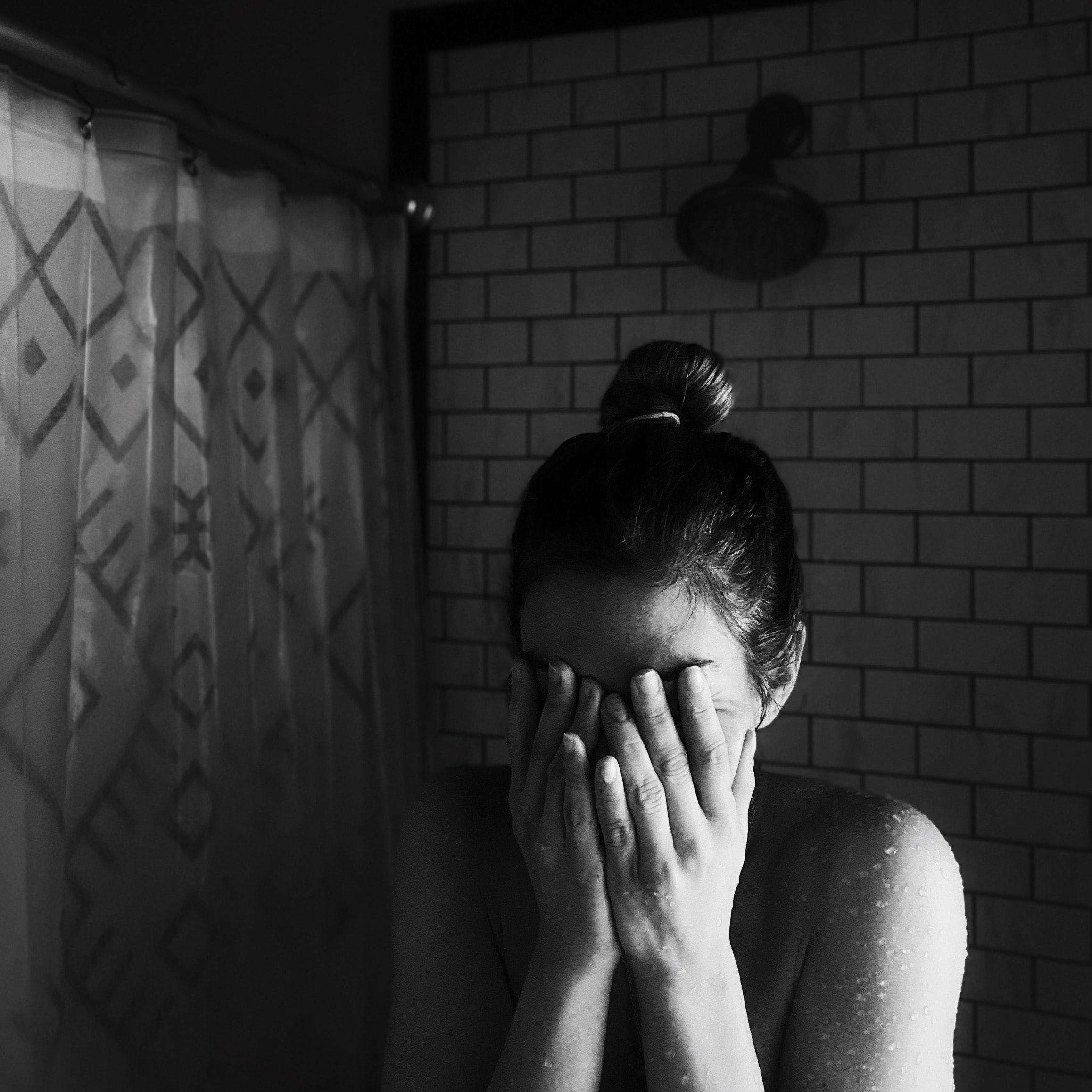 There was no kitchen or shower, only microwaves and a few sinks. The women, who paid a fortune for their rooms, sublet their beds to women prostitutes on the street. We regularly witnessed exchanges and haggling for a key to a room in exchange for a 100-franc note. Cleanliness and hygiene being more than spartan, the police finally decided to close down this place, which was also a real den of bandits: the rooms were rented for Frs. 3000 per month and the traffickers acted there with impunity.
In this dark atmosphere, in this lack of consideration and respect, dignity did not feature and was totally neglected.
Being witness to such a disregard for the human being, we decided to include the principle of dignity Perla's in vision and are willing to fight for it.
What do we mean by this notion? Where do we find it?
According to the Larousse, dignity is the respect that someone or something deserves. The Larousse defines respect as the feeling of consideration towards someone that leads to treating him or her with particular regard.
This notion is developed by philosophers and it is also used in law, notably in the Universal Declaration of Human Rights, as well as in the religious domain. It is a concept that is open to reflection and debate as to its implementation and definition, but at Perla we use it in relation to the intrinsic value of every human being. We believe that a human being has the right to be respected regardless of age, gender, social condition, origin and race. Each one has the right to see their basic needs being protected, at the physiological level as well as in terms of security, social belonging, esteem and self-realization.
In its assistance to human trafficking's victims, Perla considers that dignity must underpin all our actions. It is important for us to ensure that the basic needs of these people are met. We do it with consideration of the person's wishes, while of course respecting the legal framework in Switzerland and Perla's own context.
Translated by Johannes Leigh